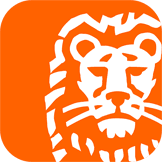 Our mission
At ING Bank Śląski, we support customers to be one step ahead in life and in business, including in ESG. That is why ESG strategy is part of our business strategy. It is important to us because the future is our shared responsibility.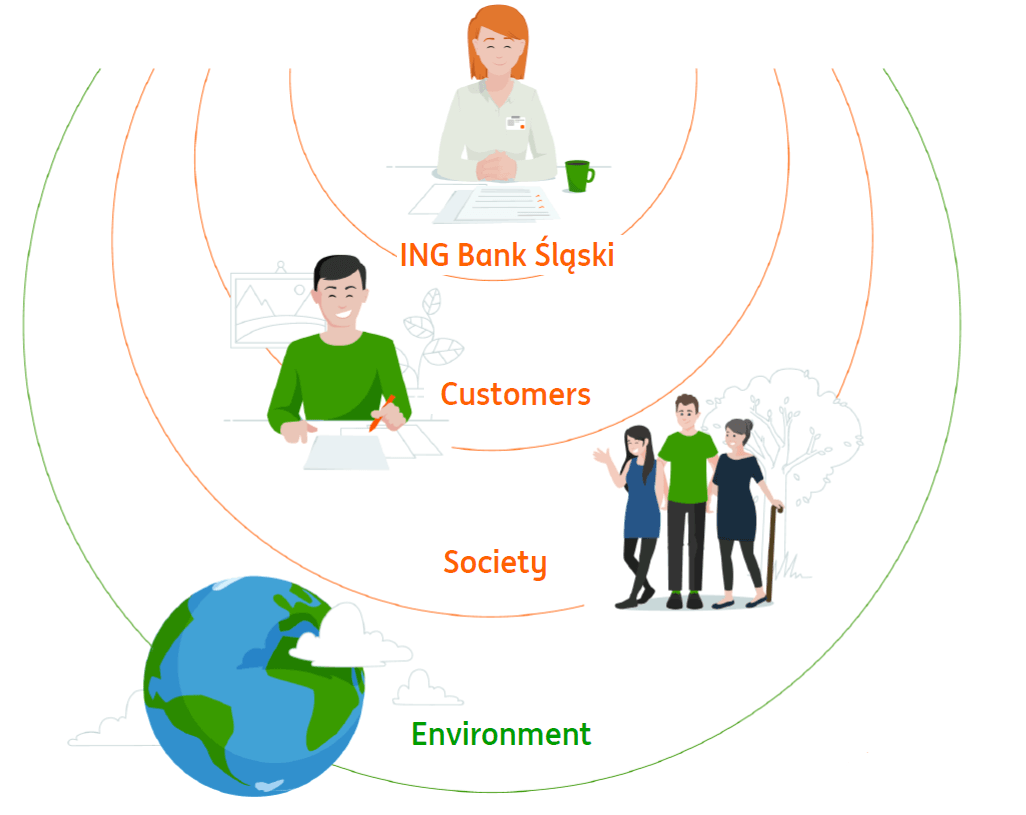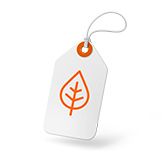 Green Statement
In 2021, we announced the Green Statement, which gave our pro-environmental activities a new rhythm.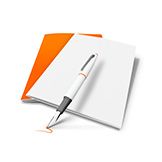 Our strategy

See details of our ESG strategy for 2022-2024.

How do we execute the strategy?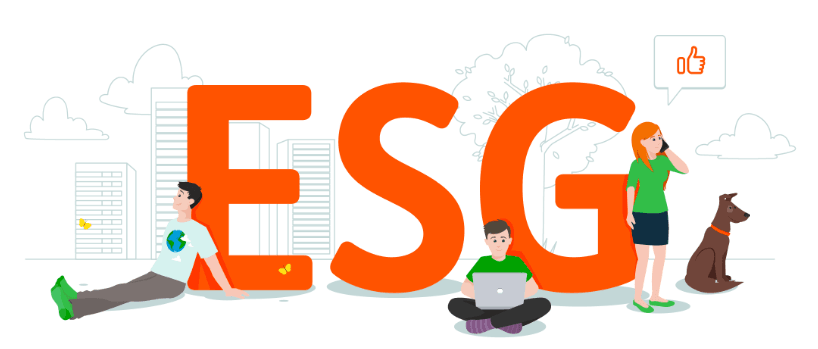 Environment
We do not consent to environmental degradation.
We implement the provisions of Green Statement.
We combat climate change and support our customers in their environmental transformation.
Social responsibility
We support in being entrepreneurial and help manage finances. We equalize social opportunities. We take care of employees' health.
Governance
We operate ethically based on values, principles, processes. In accordance with regulations and with reference to market best practices.