Activate
application
Log in to your ING Business account in the web browser, go to Administration → Mobile banking and follow the instructions.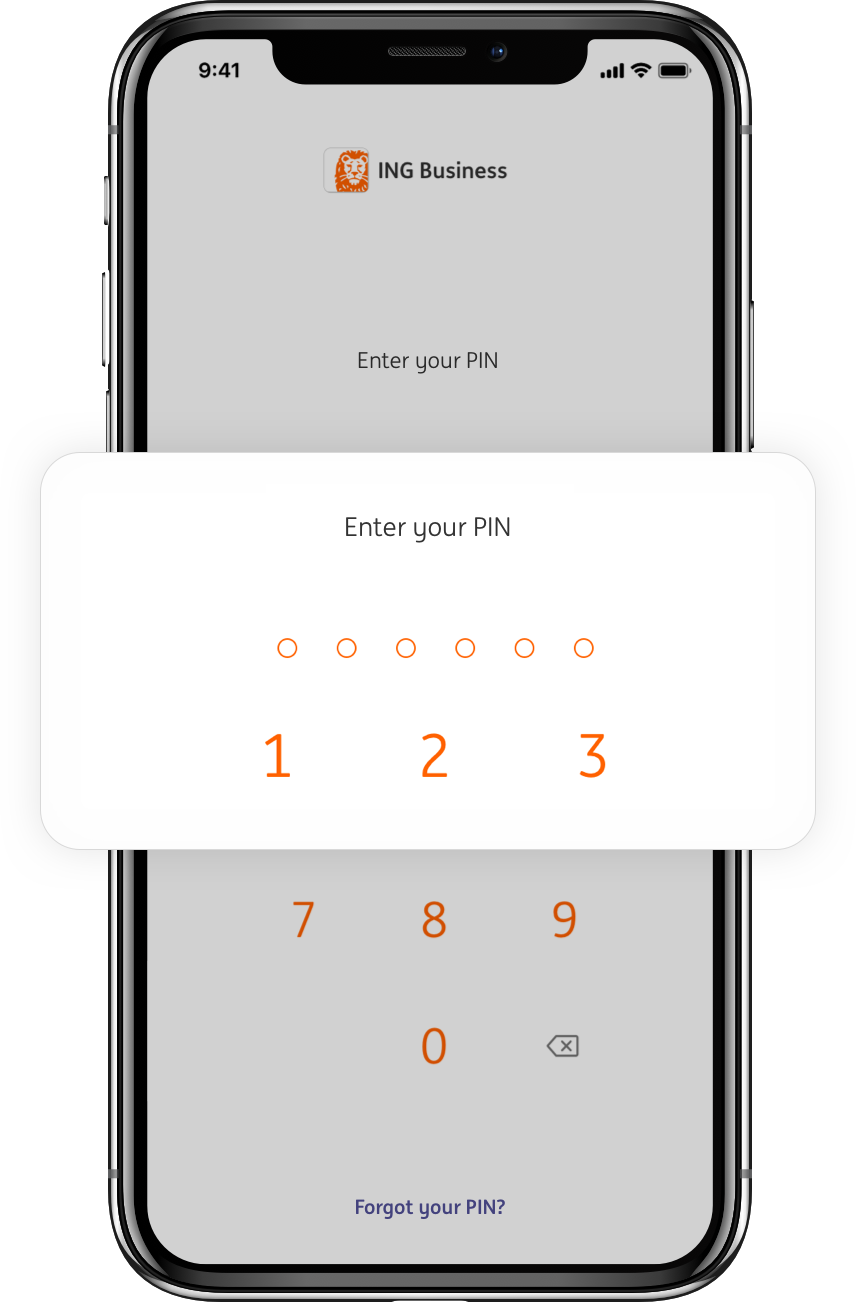 Discover the possibilities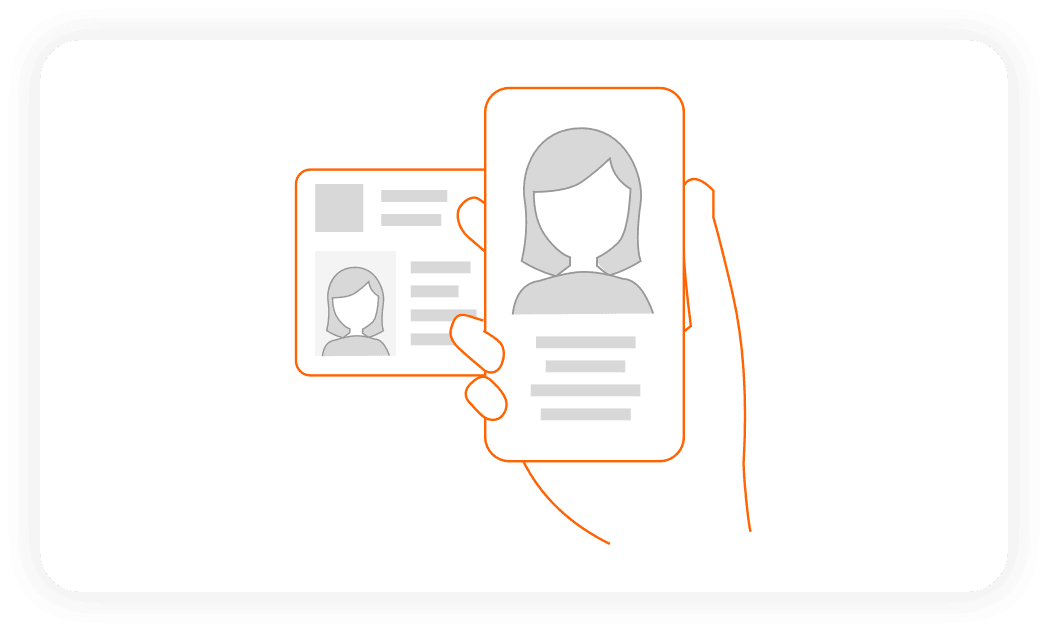 ID confirmation via selfie
Need to update your ID details? You can do it via mobile app! Take pictures of both sides of the ID and scan your face. We will check document security and your data. Without waiting for a courier or meeting with a bank specialist!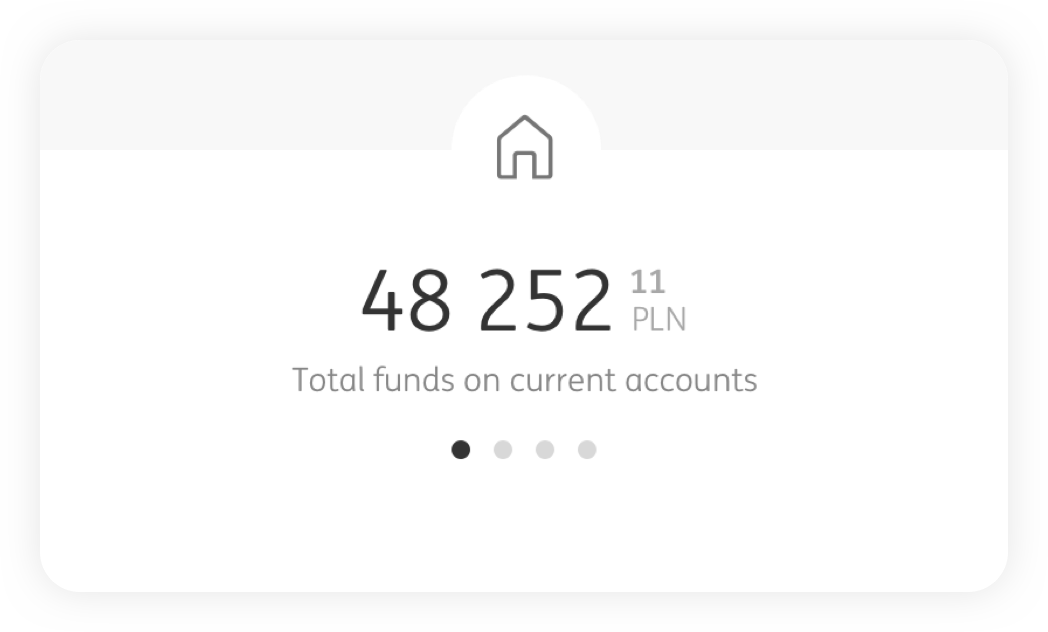 Finance under control
List of accounts, balance, operations history – everything at your fingertips. With ING Business on your phone you will easily find specific transaction and check out its details.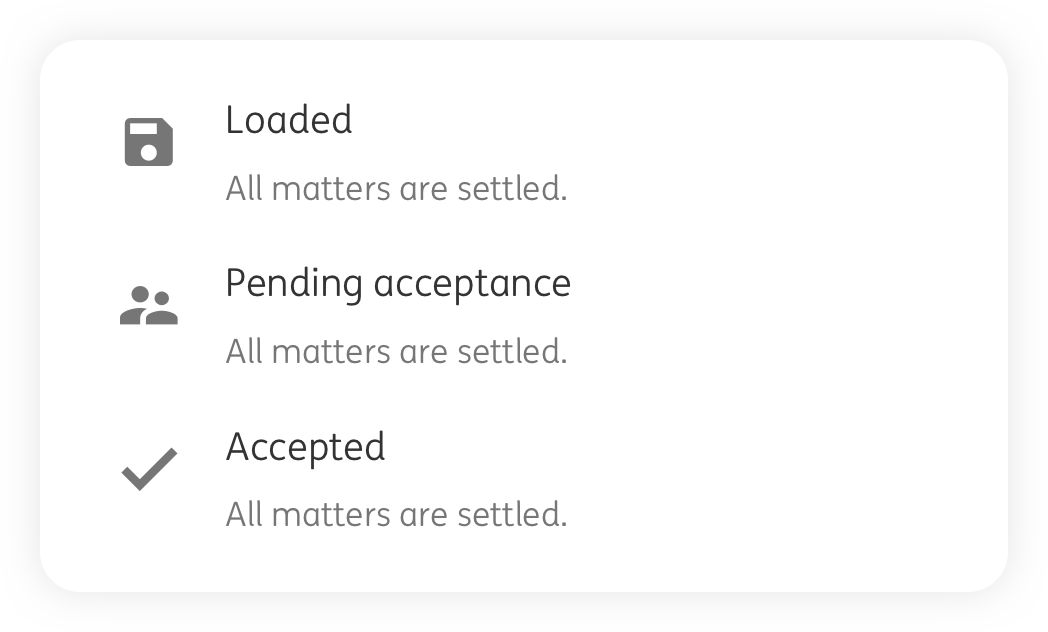 Stay on top of your business
Important transactions do not have to wait till you get back to your computer. Using ING Business app you can send transfers to any recipient, sign the payment orders issued in ING Business and accept vast majority of applications.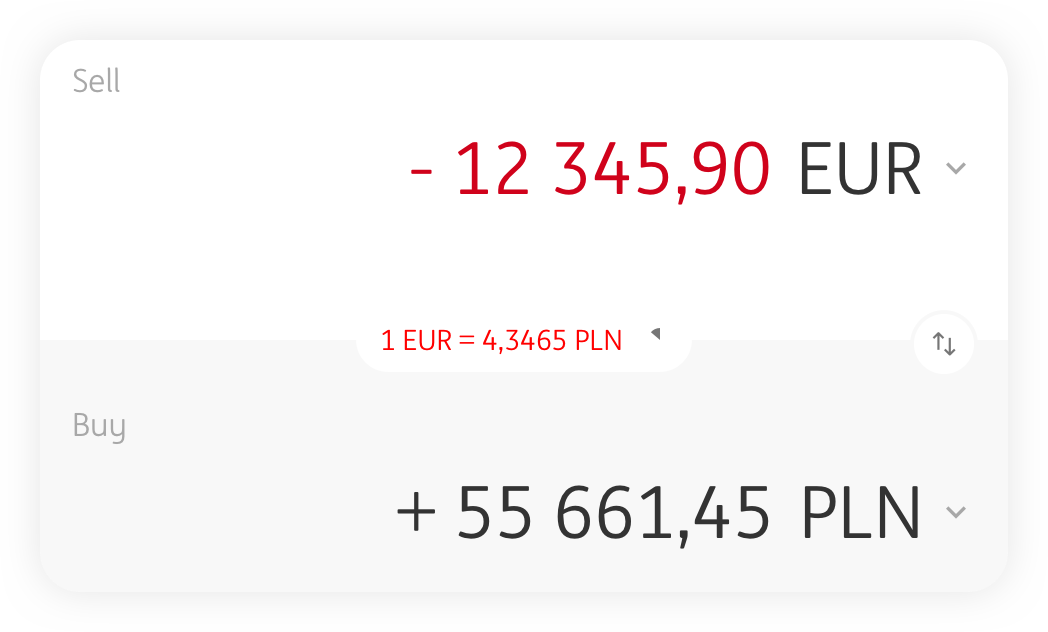 Buy and sell currencies
Using our currency exchange function you can quickly exchange money in 26 currency pairs.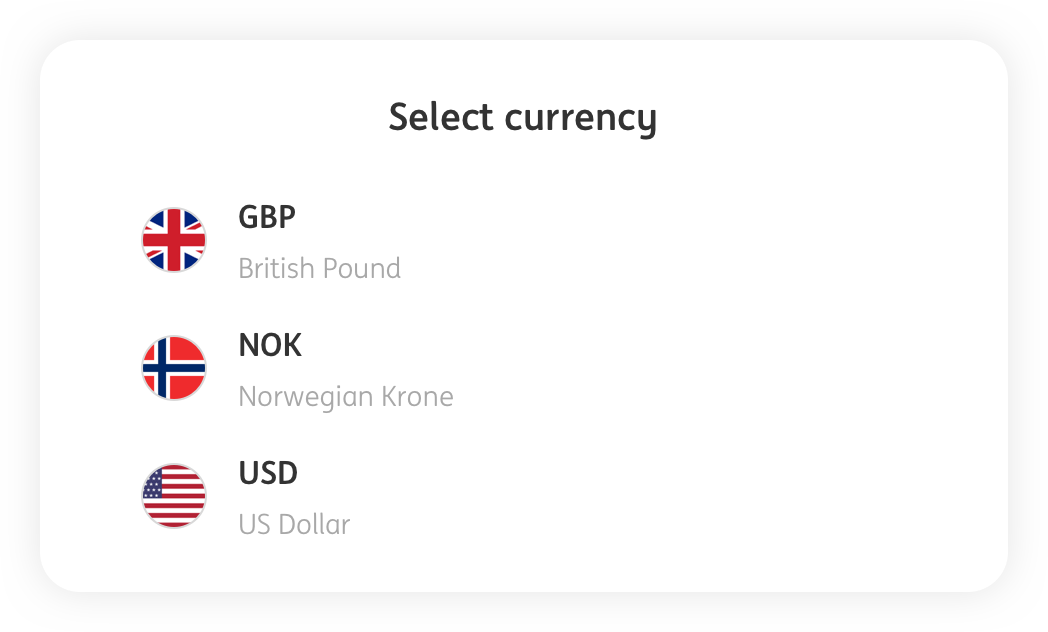 Stay updated
You can quickly check the current exchange rates. You will also find our branch, ATM and CDM.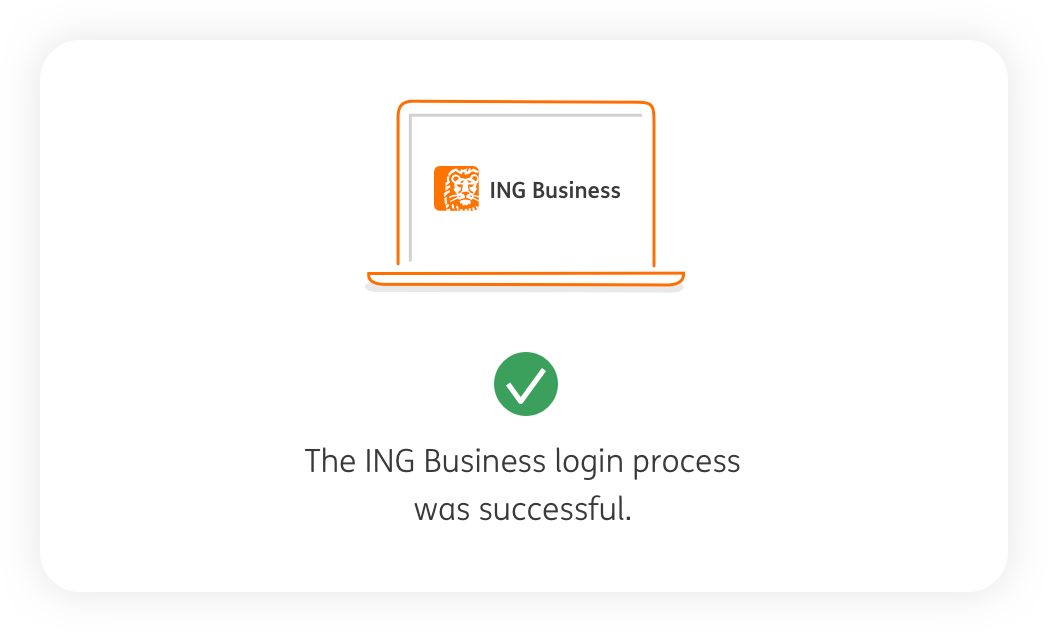 Instantly authorize access to the ING Business system
You initiate logging in as usual, entering the login in the browser, but instead of entering the masked password characters, you can complete the process in the app: by entering the PIN, applying a fingerprint or using Face ID. Both ways are safe - choose the best one for you!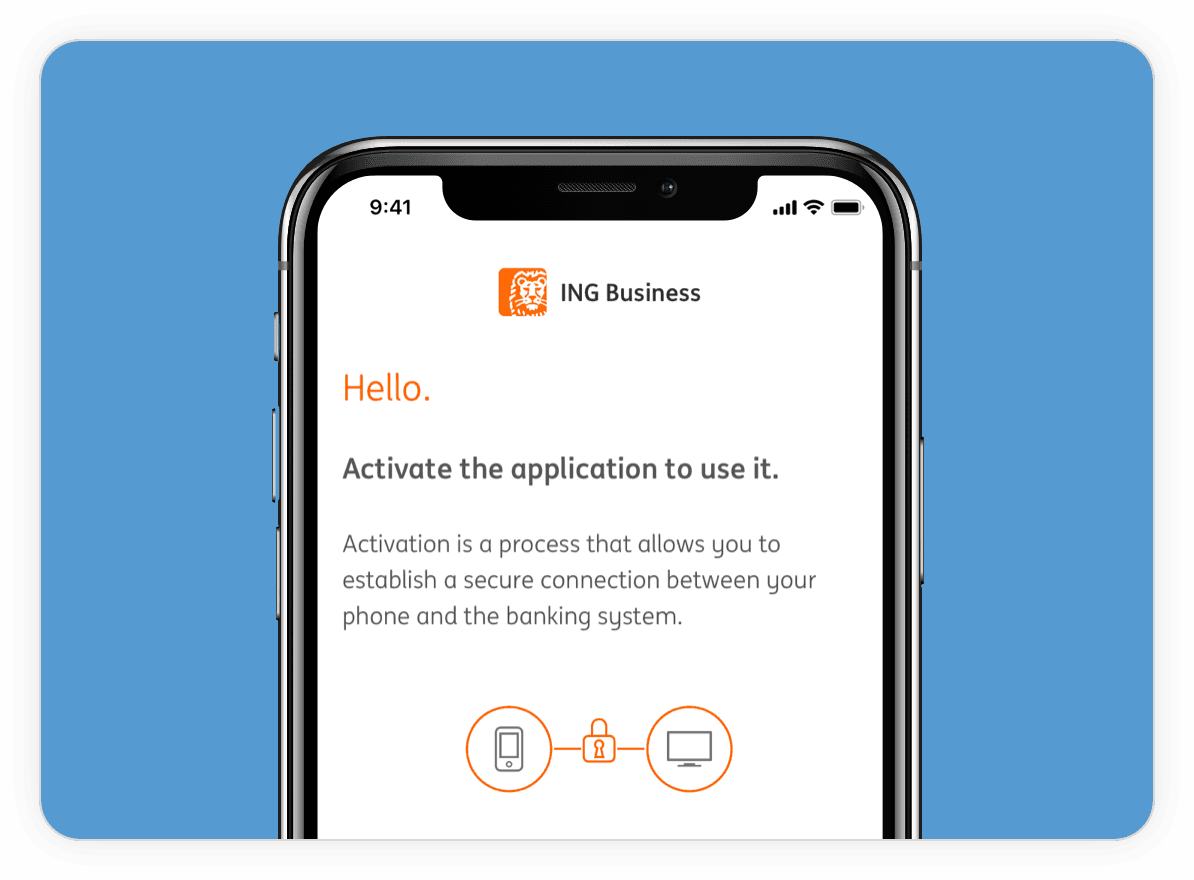 Encrypted internet connection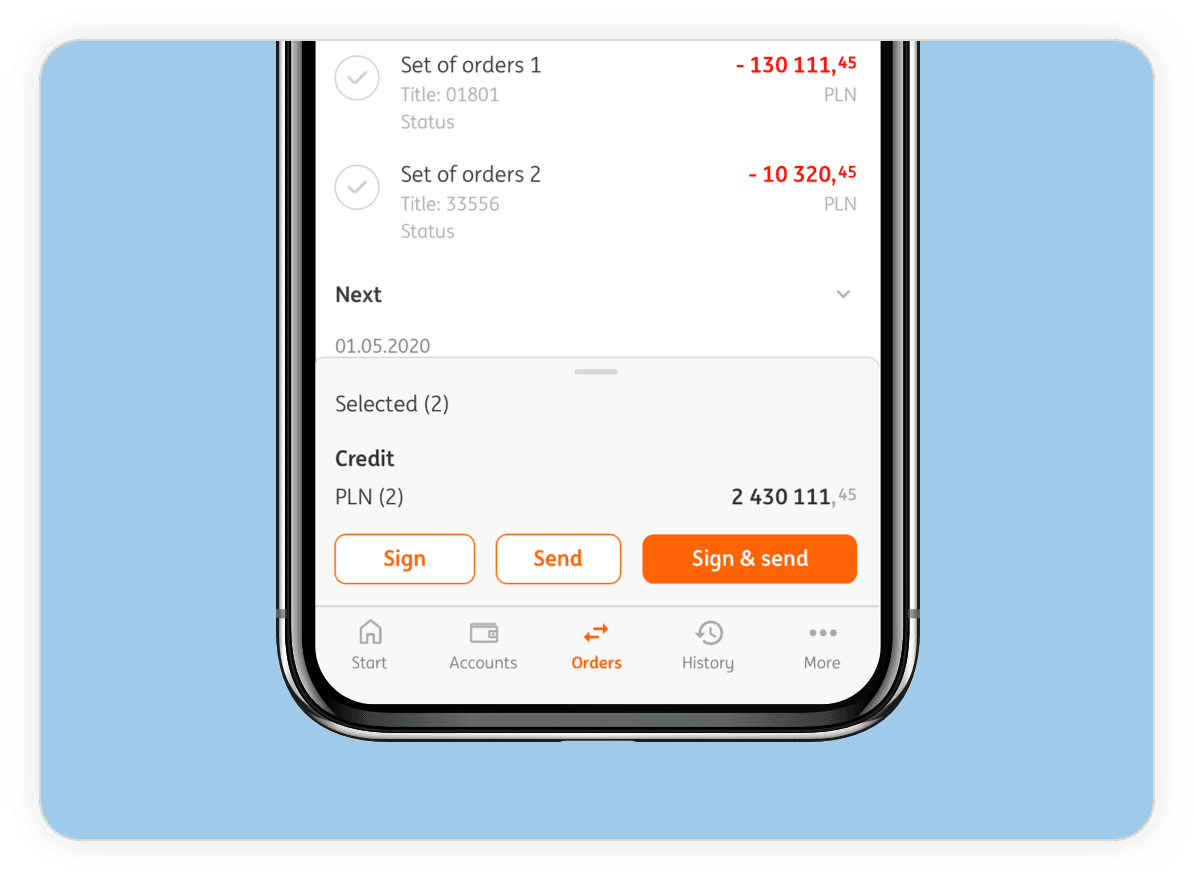 Built–in mobile version of the token to sign the orders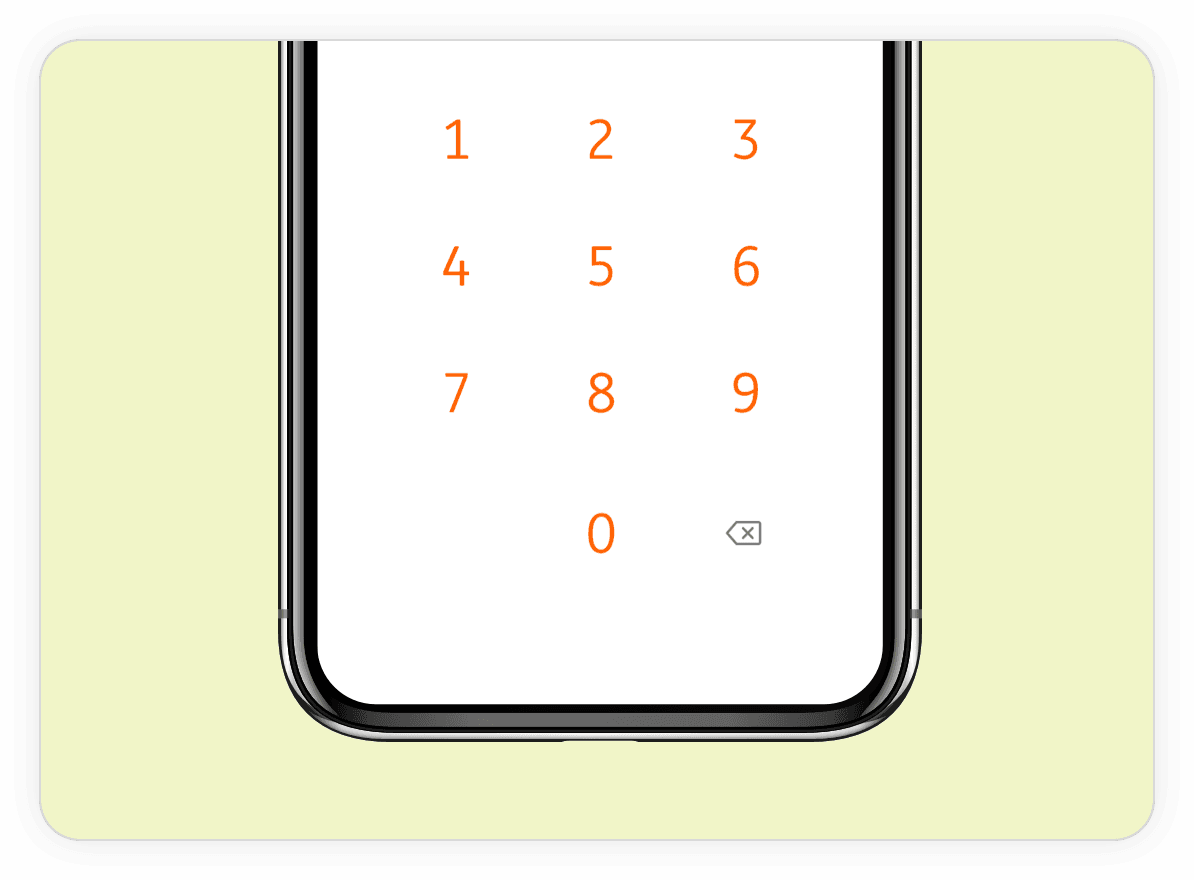 Unique PIN for mobile banking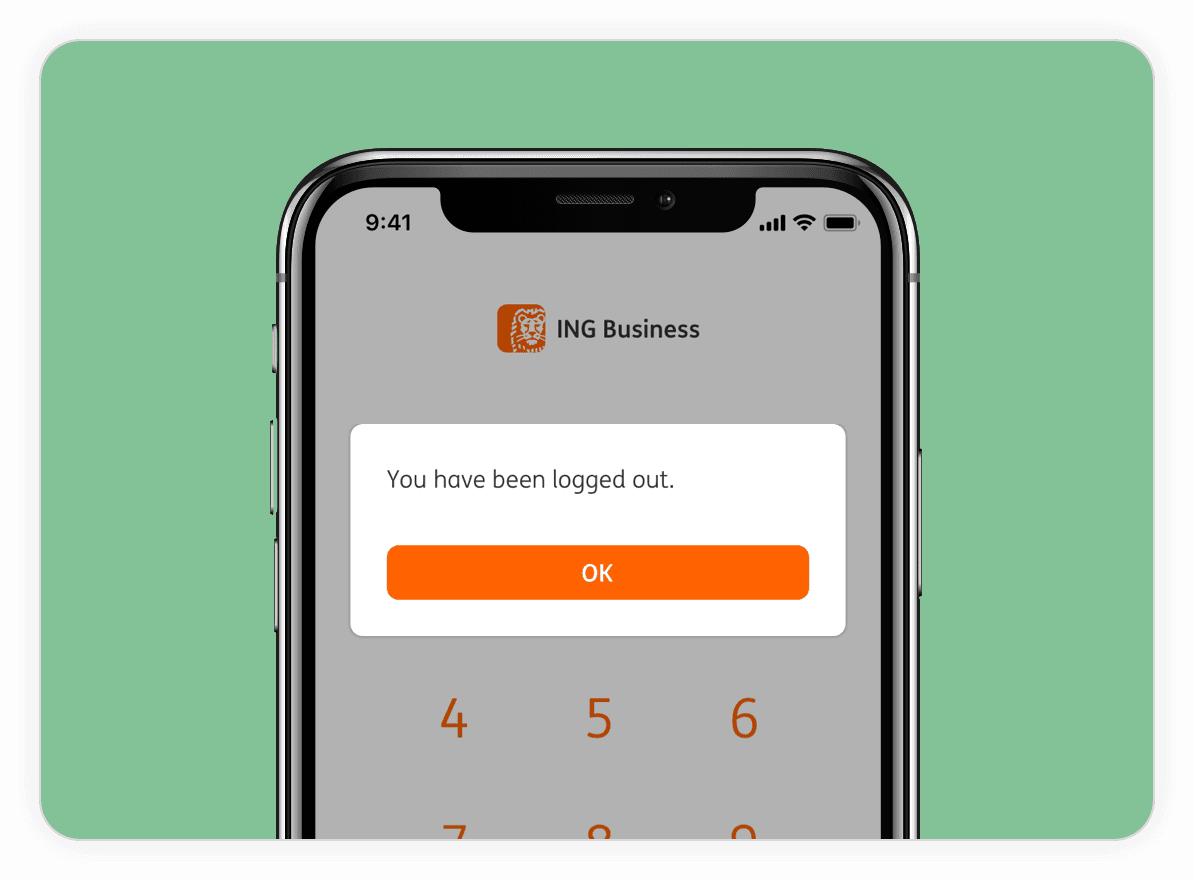 Automatic log out from the app after period of inactivity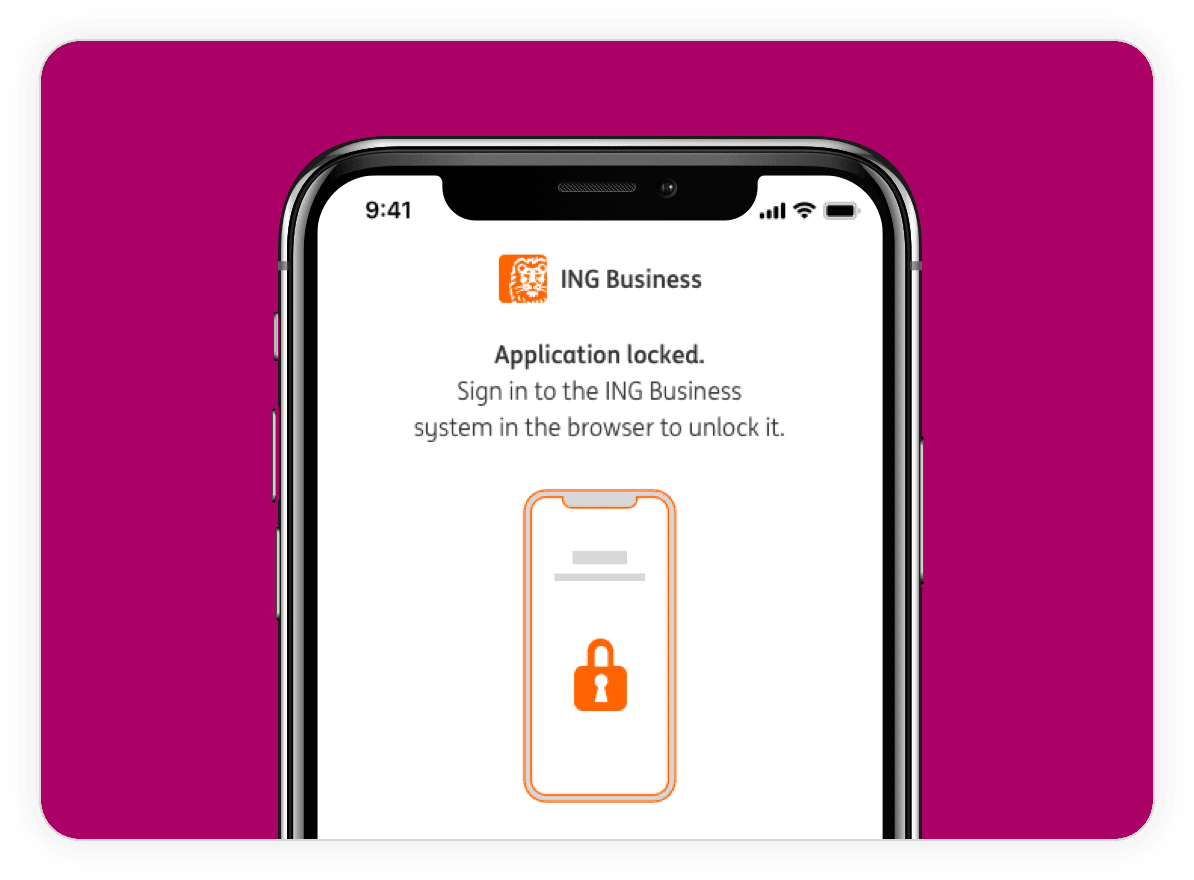 Possibility to block the app remotely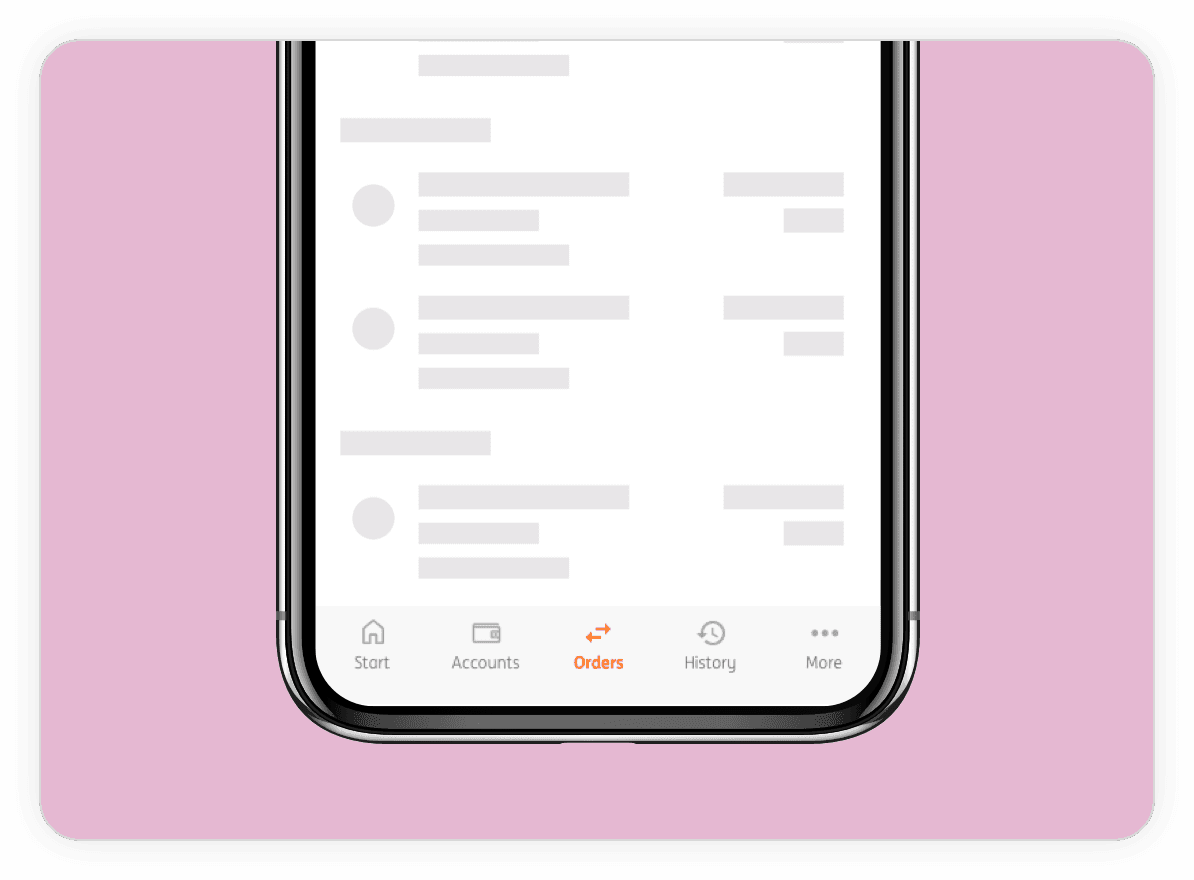 No sensitive information is saved in the phone's memory