Social responsibility and financial education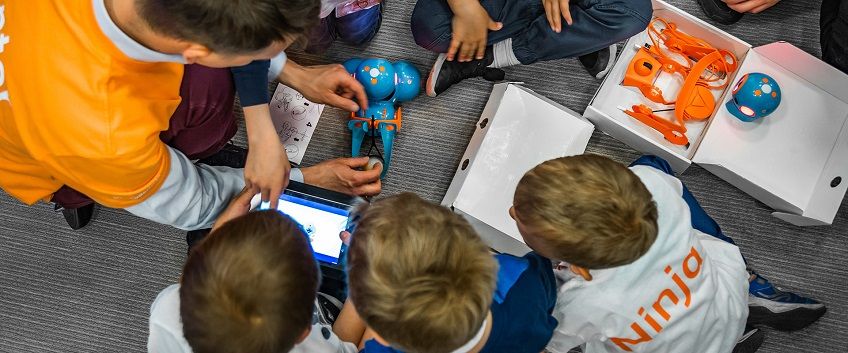 ING Bank Śląski S.A. runs social and charitable activities in priority areas, in compliance with the 2019-2021 Sustainable Development Strategy of ING Bank Śląski. In 2019, the activities were primarily targeted at children and young people. They served the development of entrepreneurship, financial education as well as local communities. The Bank implemented the programmes on its own, in cooperation with social partners and its corporate foundations. The Bank also supported employees' initiatives (volunteer work, charity collections) as a social partner, in national and local projects.
Social commitment and voluntary service programme
As part of our ING Voluntary Services Programme, we encourage employees to show activeness in the fields of financial education, entrepreneurship and local community projects. The formula of the voluntary services programme is open and anybody can get involved the way they like. Our Bank ensures for every employee the option of devoting 8 hours of work per year to voluntary activities. The Bank volunteers closely cooperate with ING for Children Foundation.
In 2018 the employees devoted 7,283 hours for voluntary activities. It was 2,062.5 hours more than in 2018.
Donations
In 2019, ING Bank Śląski S.A. made financial and in-kind charitable donations. The Bank made 3642 financial charitable donations.
Donations were made on the basis of ING Bank Śląski S.A.'s Donation Policy, which was updated in 2019. The Donation Policy defines the objectives that the bank supports as part of its donations, in selected areas of social investment:
operations centred around children and youth, including holidays for children and youth,
science, higher education, school system, education and schooling (including in particular financial education),
health protection and disease prevention
financial support in case of special events in which a worker or a member(s) of his family is affected.
In 2019, the bank also made in-kind donations in the form of IT equipment (in good technical condition) and office furniture being decommissioned. The handover of in-kind donations was carried out on the basis of the Procedure of Resale/ Donations/Disposal of Assets at ING Bank Śląski S.A. In-kind donations were mostly made to kindergartens, schools, hospitals and charities.
Sponsoring
In 2019, ING Bank Śląski S.A. was involved in sponsorship activities targeted at entrepreneurs, young people, activities related to ecology, electromobility, as well as SME owners and management. They were designed to empower and motivate people to stay a step ahead in life and in business.
The most important sponsored events included:
European Economic Congress in Katowice,
European Start-up Days in Katowice,
Run Warsaw,
Open Eyes Economy in Cracow,
European Week of Sustainable Transport in Katowice.
Fundacja ING Dzieciom [The ING for Children Foundation]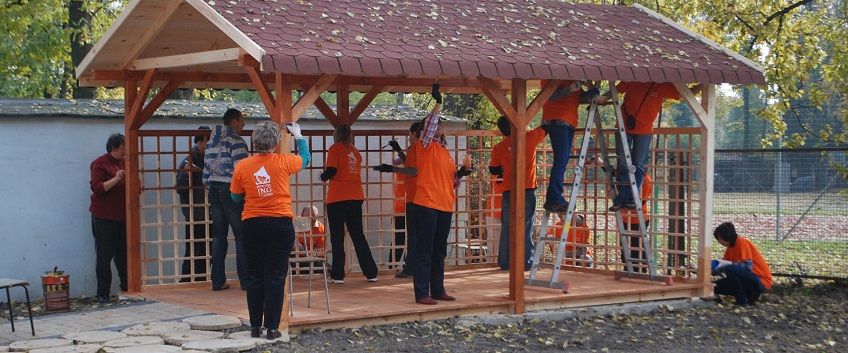 ING for Children Foundation pursues the social mission of ING by supporting development, education and self-reliance of children and youth. ING for Children Foundation is one of the oldest corporate foundations in Poland. The foundation strives after providing equal chances to young people whose adult life initiation is difficult for various reasons.
ING Polish Arts Foundation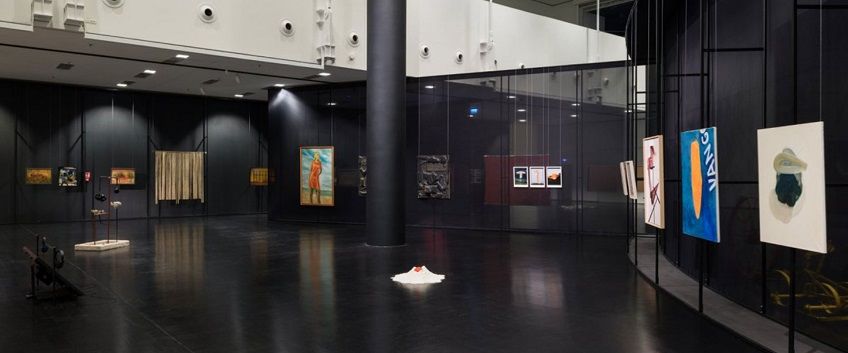 The Foundation was established 20 years ago. We believe that by creating a good art collection we will help promote artists, both male and female, and contemporary art. We want to promote the tradition of art collecting. Our activity is funded from the annual donations made by ING Group companies in Poland.